I am what my current lover calls a strapon girl. What does it mean? Well simply:
I love to wear strapons. The thought turns me on. Everything about a strapon turns me on. From putting it on, to feeling it with my hands to, to lubing it up, to … what I will use it for…
That turns me on the most. What will I use my strapon for? Or more precisely, whom will I use it on??
Why would any woman bother to wear a strapon if it wasn't to use it? On someone… IN someone… male or female …
For me, wearing a strapon invariably means that my boyfriend is going to get it… And that thought turns me on so many different levels, it's difficult to describe… Unless you're a woman of course and have used it yourself on your lover. OR, you are the lucky man who happens to have had the tables turned on him.
Strapon Phone Sex. As close as the real thing…
By the way, if you have NOT been pegged and are craving to be at the receiving end of a sensual strapon session, why don't you call and find out all about it. Strapon Phone Sex, as my existing callers will tell you, FEELS like the REAL thing. (Without the pain that can be all too real when the person who does it doesn't know how to do it!)
Call —> Call 888-209-6061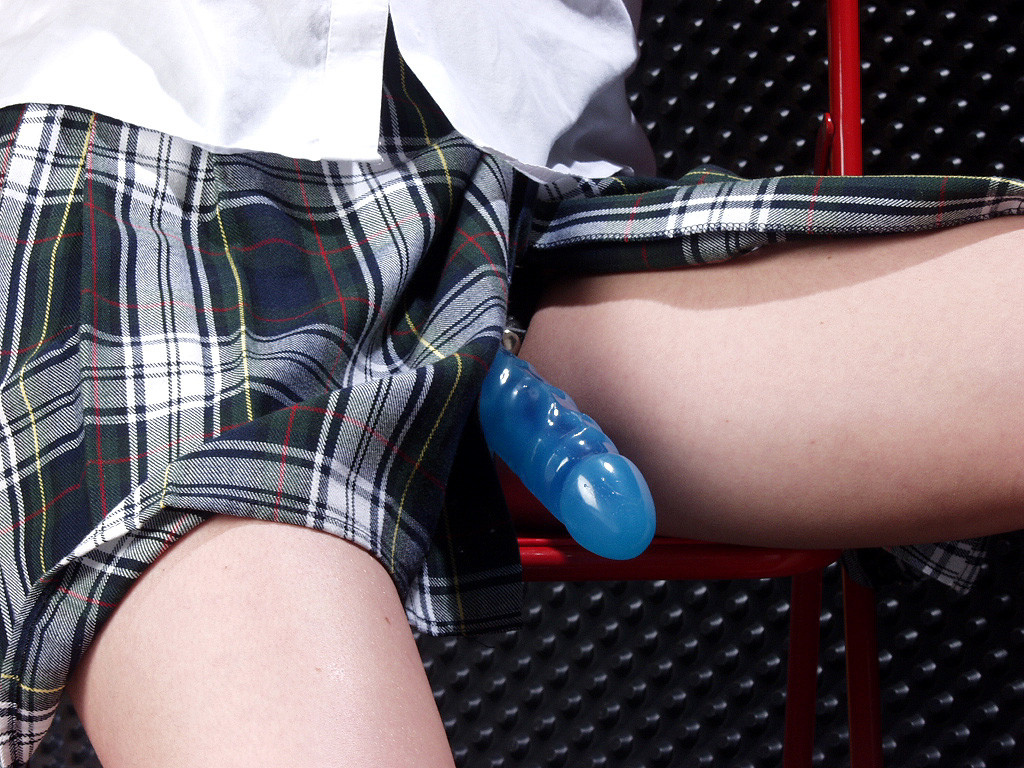 Cost: $1.69 per minute


I have two of different types of strapons right now. A big one, and a smaller one… (where have heard this before?)
Some men can accommodate big ones, (it's amazing what the body can do), whilst other men need it to be more "cock like size" if you know what I mean.
So I have your regular 6 inches beginners strapon, and I also have a 9 inch king dong. I tend to prefer the smaller size, only because I'm always frightened I might rip my lover's butt open with the big one. I had a lover once who only wanted to be fucked with 9 inches of hard strapon cock, and even then, that was just an appetizer…
Still, I don't get to buy sex toys anymore though (more on that later) as I have enough of them. Besides, nothing really beats the real deal and when it comes to the real deal, I have plenty… of sex.
I am also a fantasy girl. Which means I do get to enjoy a lot of virtual sex… With lots of different lovers. Talk about being promiscuous…
Call —> Call 888-209-6061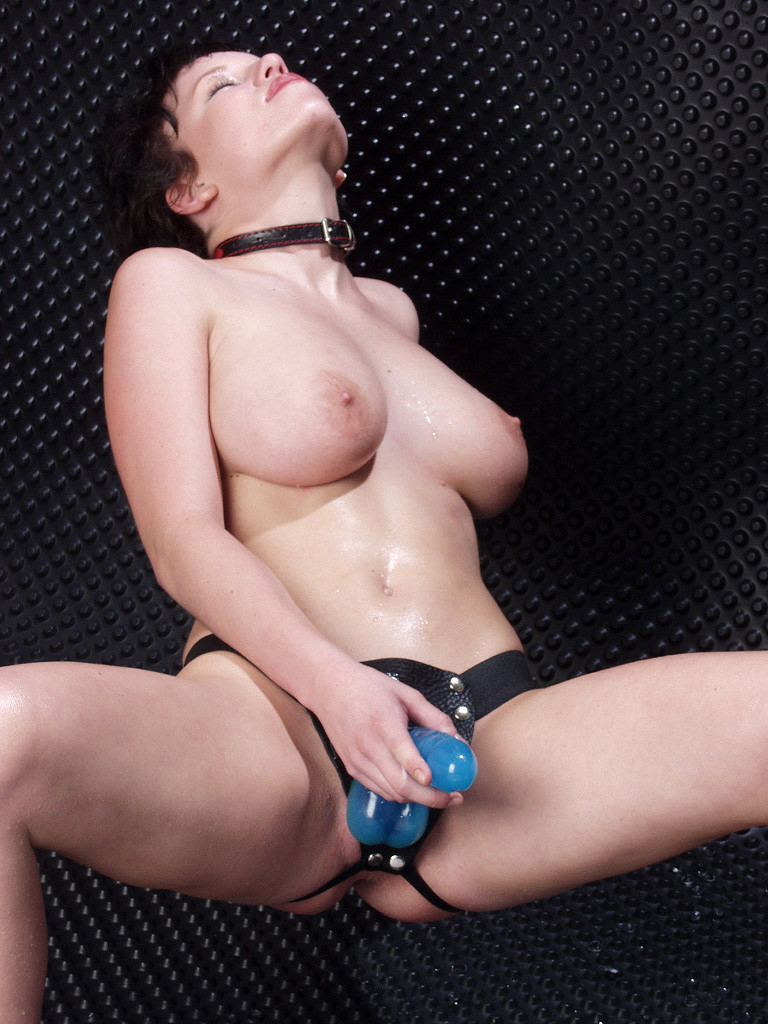 Cost: $1.69 per minute


Yes, I am a phone sex girl, but if you want to know who I really am, just know this: I am a strapon phone sex girl, which makes sense given all that I have written above.
I deal with people's fantasies over the phone, males' fantasies (too few women ever call a phone sex line unfortunately, although we do have couples who call us so that they might explore "virtual" threesomes. By the way, the idea of threesomes is highly exciting for most people, but it is so much safer when it's kept within the realm of fantasies… So many couples have crumbled when they introduced a third lover into their sexual game. That is why phone sex is so cool.).
I am really good at Strapon Phone Sex
Because I love strapon sex so much, I am particularly good at applying my acquired and very real skills during phone sex. For some men who dream of being pegged,  strapon phone sex is the only thing they will ever get, and even though it is only phone sex, I can make it FEEL very, very real. Trust me on that!
But here comes the reason for this particular article: (I do get vocal and carried away when I talk about pegging my men!)
The other day, at the end of strapon phone session, a male caller who had expressed his ultimate pleasure rather loudly asked me if I would mind if he bought me a present. I don't usually ask for presents, but it was sweet and I said yes.
Lo and behold, the present arrived 3 days ago, and I have been having such fun with it that I thought I'd describe some this fun to you.
So stay tune.  Bookmark this page, write a note to yourself, do whatever it takes, but make sure you remember to check back.
In the meantime… Call me for a strapon session. Yeah I know, it's phone sex and you would prefer the real deal but ask yourself this: Are you ever going to get it in real life? If you were, would you be on this page?
Call —> Call 888-209-6061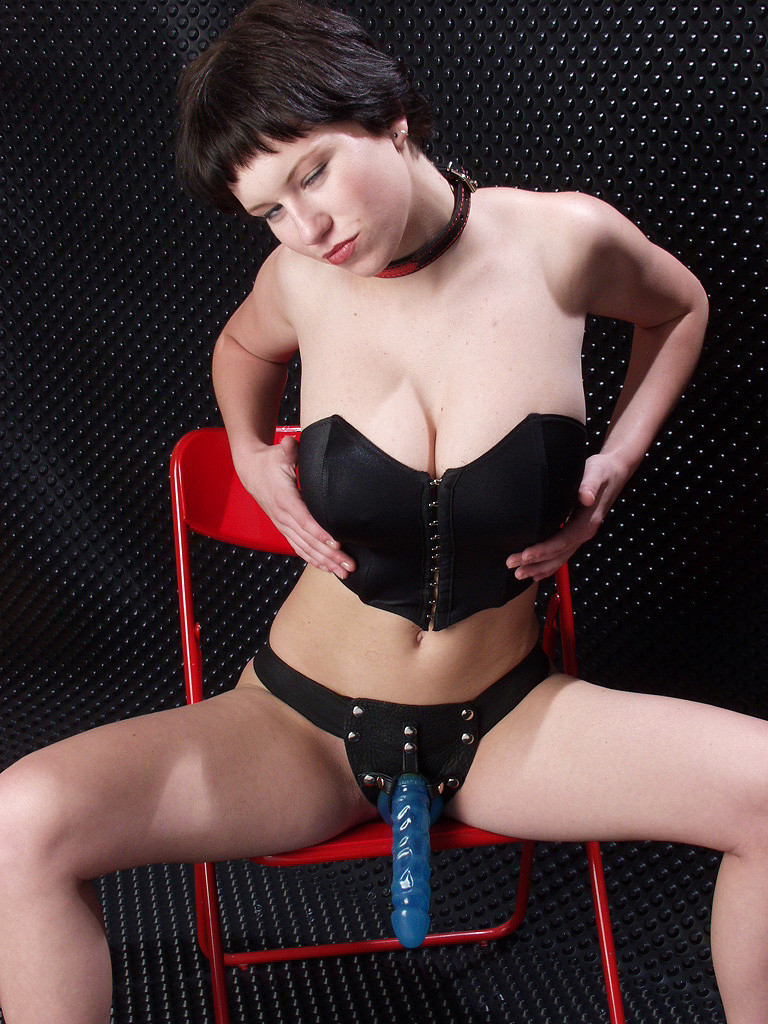 Cost: $1.69 per minute